Frequently Asked Questions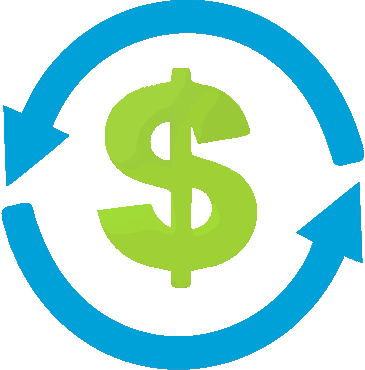 Refunds
Administration
Other Questions

Yes. RefundPros is owned by Software Modelers Incorporated which is a registered Canadian company, based in BC, owned and operated by Canadians.
Technology Partners
All RefundPros transactions are processed through Stripe.com, an industry-leading online credit card processing service.
All RefundPros sites are managed in the Cloud using Microsoft Azure. A globally trusted, leading-edge cloud hosting provider.