Sign-up in 2 minutes using the simple and secure registration page
RefundPros audits your shipments and ensures your claims are submitted, tracked and paid
Your refunds are credited directly to your account by your carrier
How RefundPros Saves You Time And Money
Late Shipment Refunds
Shipping carriers, on average, deliver 5-20% of shipments late. RefundPros customers typically reduce their carrier shipping expenses by 12%.
Major Carriers Covered
Our service covers the major national carriers in Canada and the United States. We process refunds for: FedEx, UPS, Canada Post and Purolator.
Errors And Omissions
We audit and claim for a range of carrier errors and omissions on inbound and outbound shipments like: missed 'void shipments', invoicing errors, etc.
Technology And People
With industry leading software and trained refund specialists and operations teams you can be confident you're receiving every eligible refund.
LOWEST FEES IN THE INDUSTRY
No registration or ongoing fees. With commission as low as 35%, we offer the lowest fees of any service provider with this level of service and carrier coverage.
HIGHEST LEVELS OF SECURITY
We never outsource processing or software development. Outside parties cannot gain access to your data or carrier accounts. Your privacy and security is our highest priority.
VIEW FAQS
Move the truck to show how much you can save on your monthly shipping expenses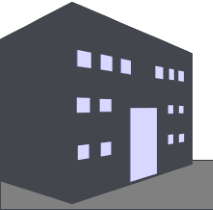 The calculator shows 5% - 20% monthly savings on your shipping costs.
Hundreds of businesses trust RefundPros as their
Shipping Claims Champion
What Do These
Businesses say...
An excellent company to deal with! I have nothing but praise for them. No problems whatsoever. RefundPros has saved me thousands of dollars in the past year. I was sceptical when they first contacted me so I inquired with some of their clients and they were happy with the service. I decided to sign up and was AMAZED at how many of my postal service shipments were arriving late without customers complaining.
Now I get instant refunds for late deliveries and can pass some savings along to my customers.
Jason Witt
President,
Pets & Ponds
RefundPros is an easy and economical solution for late shipment claims.
Using this service not only helps us receive refunds, but also saves us time and money since we don't have to manually track and enter claims.
RefundPros is a no-brainer if you are shipping parcels with the supported carriers!
Kevin Oates
E-Commerce | Channel Manager,
Golda's Kitchen Inc.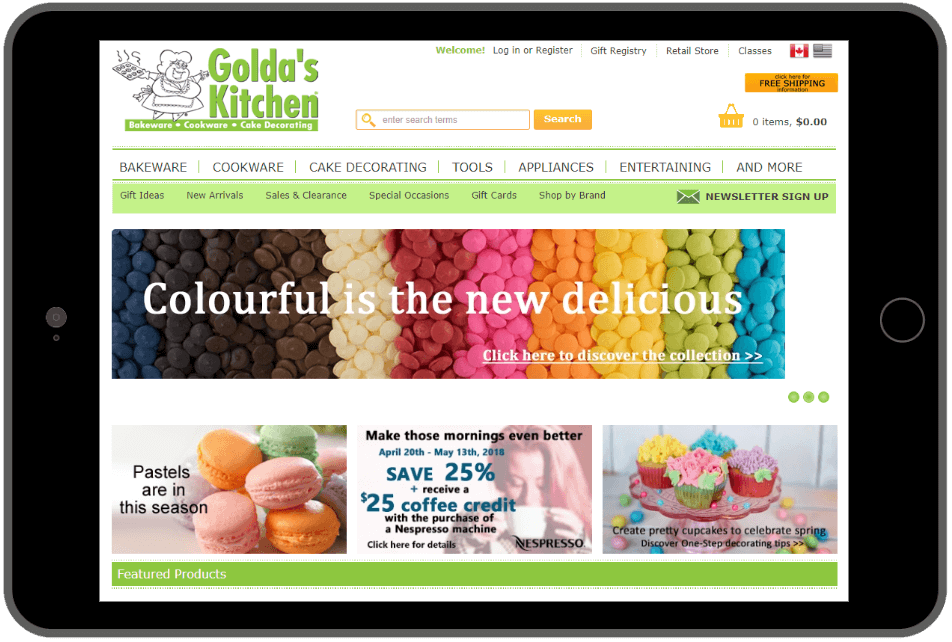 I was very skeptical at first, but figured we had nothing to lose by signing up, since we had never made any 'on-time' claims ourselves in over 10 years. Now every morning I receive 5 to 10 refund notifications from RefundPros. We are going to save almost $400 on shipping this month and I haven't lifted a finger.
I can't imagine why any business that ships with Canadapost, Fedex or UPS would not want to sign up immediately. Thank you RefundPros!"
Jon Beer
Co-Founder | Director of Operations,
Tonic Living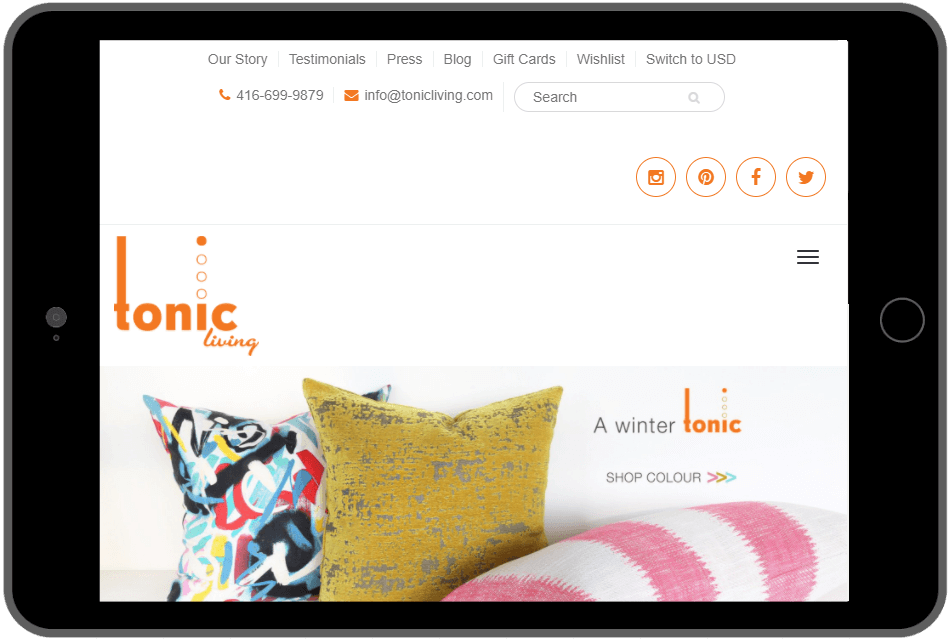 RefundPros provides an indispensable service. The most cost-effective way to recover the refunds we're entitled to."
Larry Solomon
President, Green Beanery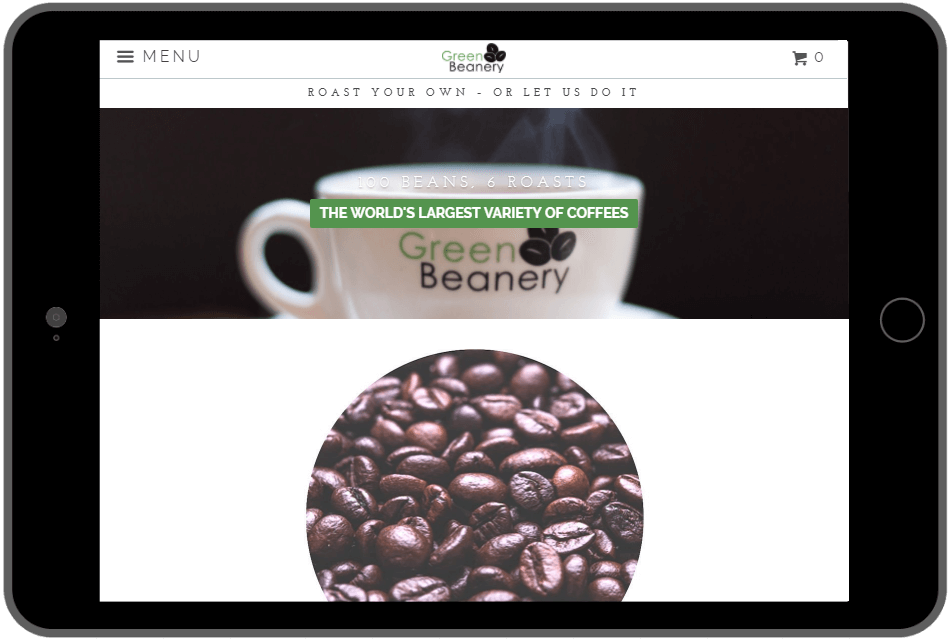 I wish I signed up sooner!
RefundPros have saved me thousands of dollars.
It was just too much work for my staff to get refunds from our shipping company, so we didn't bother most of the time. Now RefundPros do all the work for me!
Tom Weir
General Manager, FeelGood Natural Health Stores and Clinic
Our company is very happy with the service RefundPros has been able to deliver to us.
With zero work on our end we are astonished at the amount of money we have been able to collect.
Only wish we had signed on sooner to have had all of these lost shipping dollars recovered that we never knew existed.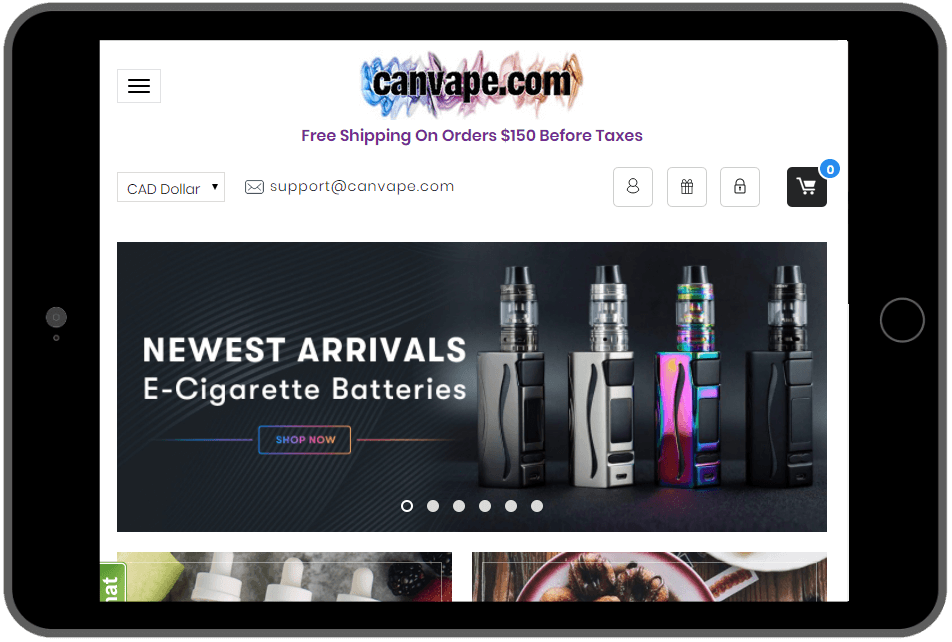 We have used RefundPros for over a month now.
The setup process was so simple. Since then we have been getting regular credits back.
Without RefundPros we would have lost out on thousands of dollars per year in lost refunds.
Thank you RefundPros
Steven Jones
Manager, Abaco Health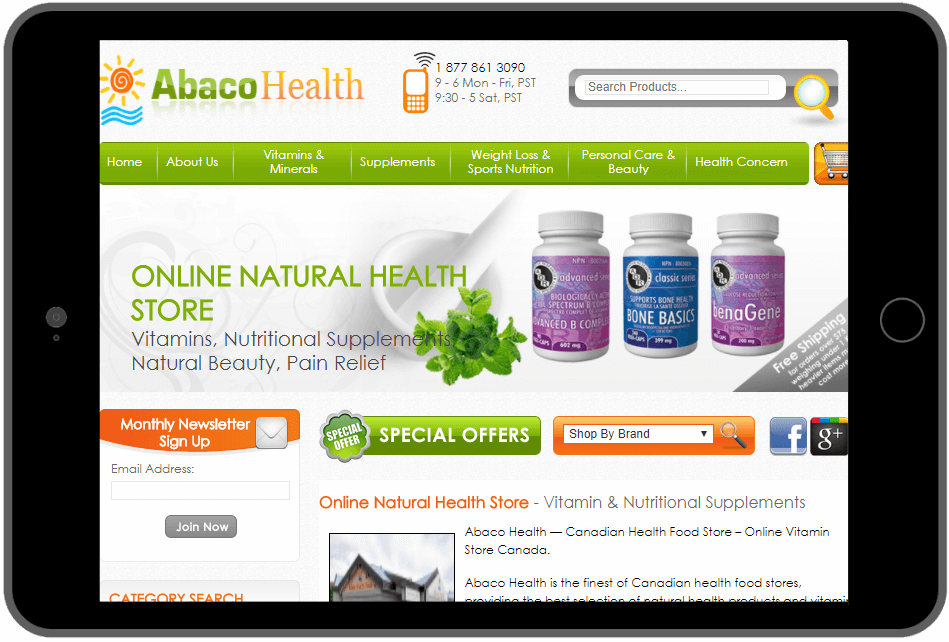 Key to our business are delivery guarantees and RefundPros makes that happen, they deliver when Canadapost cannot, they watch 100% of our deliveries, 100% of the time, ensuring the trust and recourse we need to keep our customers happy.
With shipping expenses so great, RefundPros offer a cost effective, hassle free way to stay competitive leaving us to focus on our customers needs and the rest of our business.
Paul Robinson
CEO, Westwear Industries Inc.